English for 
Kindergarten 3 Students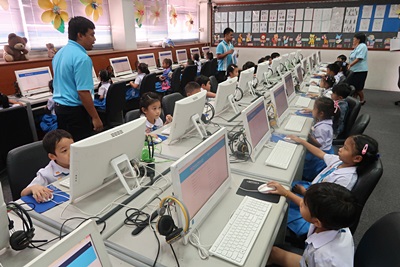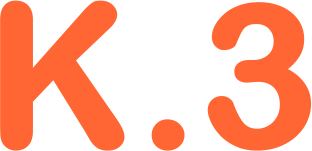 The following are quizzes for students in Kindergarten 3. They are about five years of age.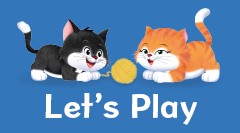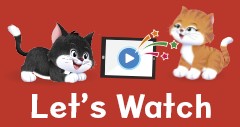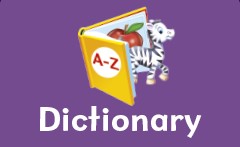 Alphabet Order 01
Alphabet Order 02
Alphabet Order 03
Matching Pairs: CVC Words 2A
Matching Pairs: CVC Words 2B
Matching Pairs: Rhyming Words 2
Mixed Up Sentences 01
Mixed Up Sentences 02
Sorting 01
Sorting 02
Sorting 03
Odd One Out 01
Odd One Out 02
Odd One Out 03
TYPING GAMES: Game 1 | Game 2 | Game 3 | Game 4 | Game 5 | Game 6 |
TYPING PRACTICE: ONE | TWO | THREE | FOUR | FIVE | SIX | SEVEN |
Dictation A: 1. fish, 2. horse, 3. cat, 4. fly, 5. rabbit
Dictation B: 1. under, 2. behind, 3. above, 4. stop, 5. in, 6. on
Dictation C: 1. flag, 2. umbrella, 3. kite, 4. dress, 5. ring
Spelling 6 A: Today is Thursday. It is sunny and hot. I want to go to the park and play sports with my sister. Her favorite game is soccer. She can run very fast.
Spelling 6 B: Good morning! Today I am happy and excited. It is almost the weekend. For breakfast I had an omelet and an apple. The apple was red, my favorite color! My best friend likes yellow. What color do you like?
Spelling 6 D: Today is Sunday. I am so excited. I am going to the beach today. I am going with my brother. He likes to swim. I like to lay in the sun. Later we will fly a kite. Tonight we will eat chicken for dinner. Chicken is my favorite. Tomorrow we will go to school.