Let's Go Videos
These videos quizzes are all based on the Let's Go books released by Oxford University Press. Before you do the quizzes, click on the link to watch the video on their website. Links will open in a new window.
Primary 1 | Primary 2 | Primary 3 | Primary 4 | Primary 5 | Primary 6
Primary 1
Primary 2
Primary 3
Primary 4
Primary 5 Unit 1 Unit 3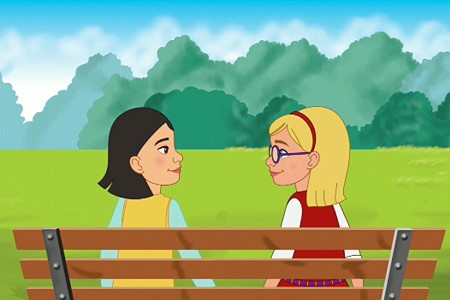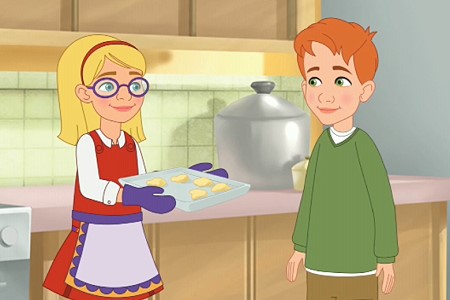 Primary 6 Unit 1 Unit 3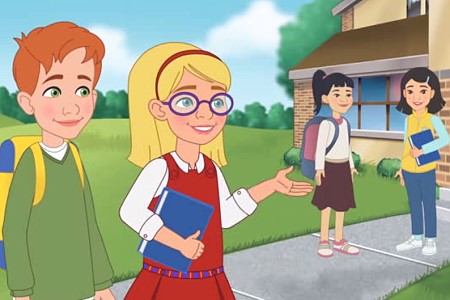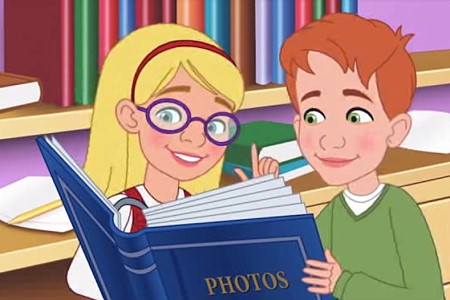 If you want to see more, click here for a full selection of resources offered by Oxford University Press on their website.
Our school uses the Let's Go books from Kindergarten 3 up to Primary 6. Many of the quizzes on this website are based on vocabulary and phrases found in these books.