UNIT 1: The Great Outdoors
Memory Game: Unit 1A
Crossword: Unit 1
Anagram: 01 | 02
Reading Comprehension: Unit 1A
Listening Exam: Unit 1A
Math Word Problems: One | Two
Weather Quiz
What We Need for Vacations
UNIT 2: Hopes and Dreams
Spelling Test: Unit 2A | Unit 2B
Memory Game: Unit 2A
Wordsearch: Unit 2A | Unit 2B
Reading Comprehension: Unit 1A
Listening Exam: Unit 1A
Math Word Problems: Three | Four
Occupations Quiz
What do you want to do?
UNITS 1 & 2: Mid Term Test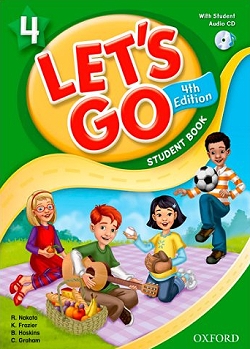 1. There is, There are
2. Contracted Form
3. Change to Interrogative (verb to be)
4. Change to Negative?