Learn English for Primary 1 
เรียนภาษาอังกฤษสำหรับนักเรียนชั้นป.1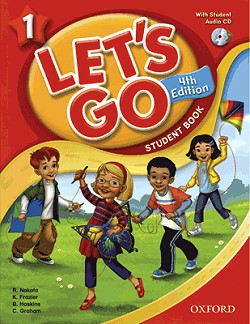 This page is for English students in Primary 1 at Sriwittayapaknam School in Thailand. Other students from around the world can use this resource for free.


Let's Go Test for Units 1 and 2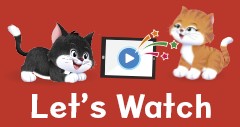 LET'S GO VIDEOS
LET'S GO TESTS แบบทดสอบ
WORDLISTS รายการคำศัพท์
CONVERSATION QUESTIONS 


ข้อสอบจากบทสนทนา
READING EXAM  


ข้อสอบการอ่าน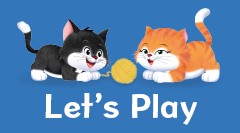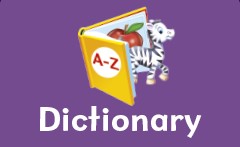 PRACTICE GRAMMAR TESTS
แบบทดสอบการฝึกไวยากรณ์

PAST GRAMMAR EXAMS
ข้อสอบไวยากรณ์

GRAMMAR
ไวยากรณ์ภาษาอังกฤษ

Click here for more Grammar tests.